Jamiroquai - "Automaton", The New Album preview on iTunes Now!
Jamiroquai are a British funk and acid jazz band formed in 1992. Fronted by lead singer Jay Kay, Jamiroquai were initially the most prominent component in the London-based funk/acid jazz movement, alongside groups such as Incognito, the James Taylor Quartet, and the Brand New Heavies. Subsequent albums have explored other musical directions such as pop, rock, and electronica.
Their best-known track, particularly in North America, is "Virtual Insanity", which won four awards at the 1997 MTV Video Music Awards as well as a Grammy Award for Best Pop Performance by a Duo or Group with Vocals at the 40th Annual Grammy Awards.

Automaton is the upcoming eighth studio album by English funk and acid jazz band Jamiroquai, due to be released on 31 March 2017 through Virgin EMI. It is the band's first album in seven years, following Rock Dust Light Star (2010).

Jay Kay described the inspiration for Automaton: "in recognition of the rise of artificial intelligence and technology in our world today and how we as humans are beginning to forget the more pleasant, simple and eloquent things in life and in our environment including our relationship with one another as human beings".
Jamiroquai - Automaton (Official Video)
Jamiroquai - Automaton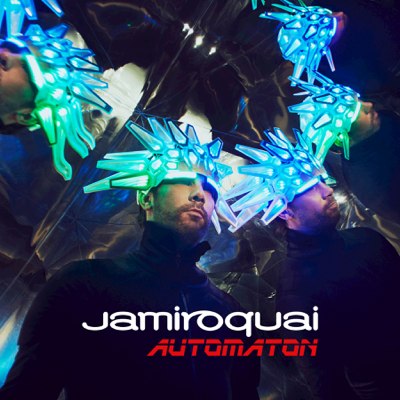 Genre: Pop
Released: March 31, 2017
Track listing:
01. "Shake It On"
02. "Automaton"
03. "Cloud 9"
04. "Superfresh"
05. "Hot Property"
06. "Something About You"
07. "Summer Girl"
08. "Nights Out in the Jungle"
09. "Dr Buzz"
10. "We Can Do It"
11. "Vitamin"
12. "Carla"
13. "Nice and Spicy (Japanese Bonus Track)"
Jamiroquai - Cloud 9 (Official Video)